19 March 2019
This is your Brain on Music
how music is perceived and can affect our minds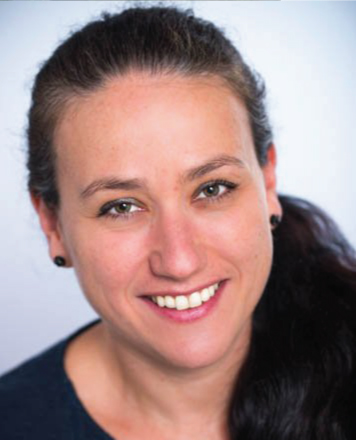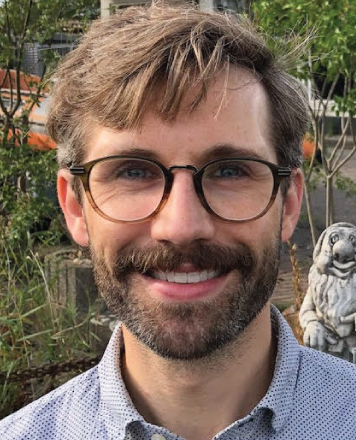 8pm · Rebecca Schaefer (LU)  &  Ashley Burgoyne (UvA)
7.30pm · Kuntabund live
moderation · Cees Leijenhorst
* * * * *
March 18th · 7.30/8 - 10 pm
The Shamrock
·
Smetiusstr. 17 
free admission
English
Music can work magic.
Just imagine winding down to some soothing songs after a stressful day or enjoying those bass-heavy tracks during physical exercise. It speaks to our soul and gut. Throughout history, music has played a significant role in human culture. We universally possess the ability to create and respond to music, we move to the rhythm. Nowadays, we have the means to explore the influence of music on our brains using quantitative approaches. Researchers are investigating music itself, modeling melodies, and attempting to predict responses of the audience. What is musicality, and which cognitive and biological mechanisms underlie it? Which music components contribute to memorizing, recalling and playing melodies? Could we somehow harness music as a tool to treat people suffering from various disorders? Only few of the issues which can hopefully be addressed as science progresses.
 
On Monday March 18th in the Science Café Nijmegen, computational musicologist Ashley Burgoyne (UvA) and neuropsychologist Rebecca Schaefer (LU) will discuss (in English) the fascinating science revolving music and the brain. Ashley Burgoyne will share with us his expertise in what makes music stick in your head, putting cognition in relation to harmony and counterpoint. Rebecca Schaefer will tell about her work featuring decoding our music perception and applications of music to health and well-being; from the underlying neural and psychological mechanisms to their practical implementation. This exciting matter will mainly feed our scientific minds, but do not fret; jazz/blues/funk sensation Kuntabund will make sure our musical minds are provided for as well. If this is music to your ears, make sure to tune in!