16 December 2019
Psychedelics: Trip or Treatment?
Enhanced visuals
and out-of-body experiences; these are not uncommon to be reported by users of psychedelic drugs. You may have heard stories of life-changing experiences induced by drugs like LSD, magic mushrooms or ayahuasca, or even experienced one of these yourself. Or maybe you were told that these drugs are dangerous and should be avoided. But what do we really know about the effects of psychedelics? Are the reported beneficial effects in these fantastical stories scientifically supported or is it all just hearsay? And if there are real benefits, can we harness these to improve general well-being and even help treatment of difficult-to-treat psychiatric disorders?
 
On Monday December 16th two leading researchers in this field will visit the Science Café Nijmegen to discuss the effects of psychedelics and their potential use in a clinical setting. Jan Ramaekers (Maastricht University) will introduce us to the neurochemical mechanisms behind psychedelic drugs and recent scientific insights into how these affect behaviour and cognition. Metten Somers (UMC Utrecht) will discuss ongoing clinical trials to test the safety and effectiveness of psilocybin in patients with treatment-resistant depression. During this evening, Seance will provide for a fitting atmosphere, taking us on a magical musical trip!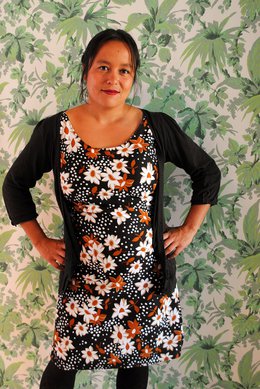 Maïté Tjon A Hie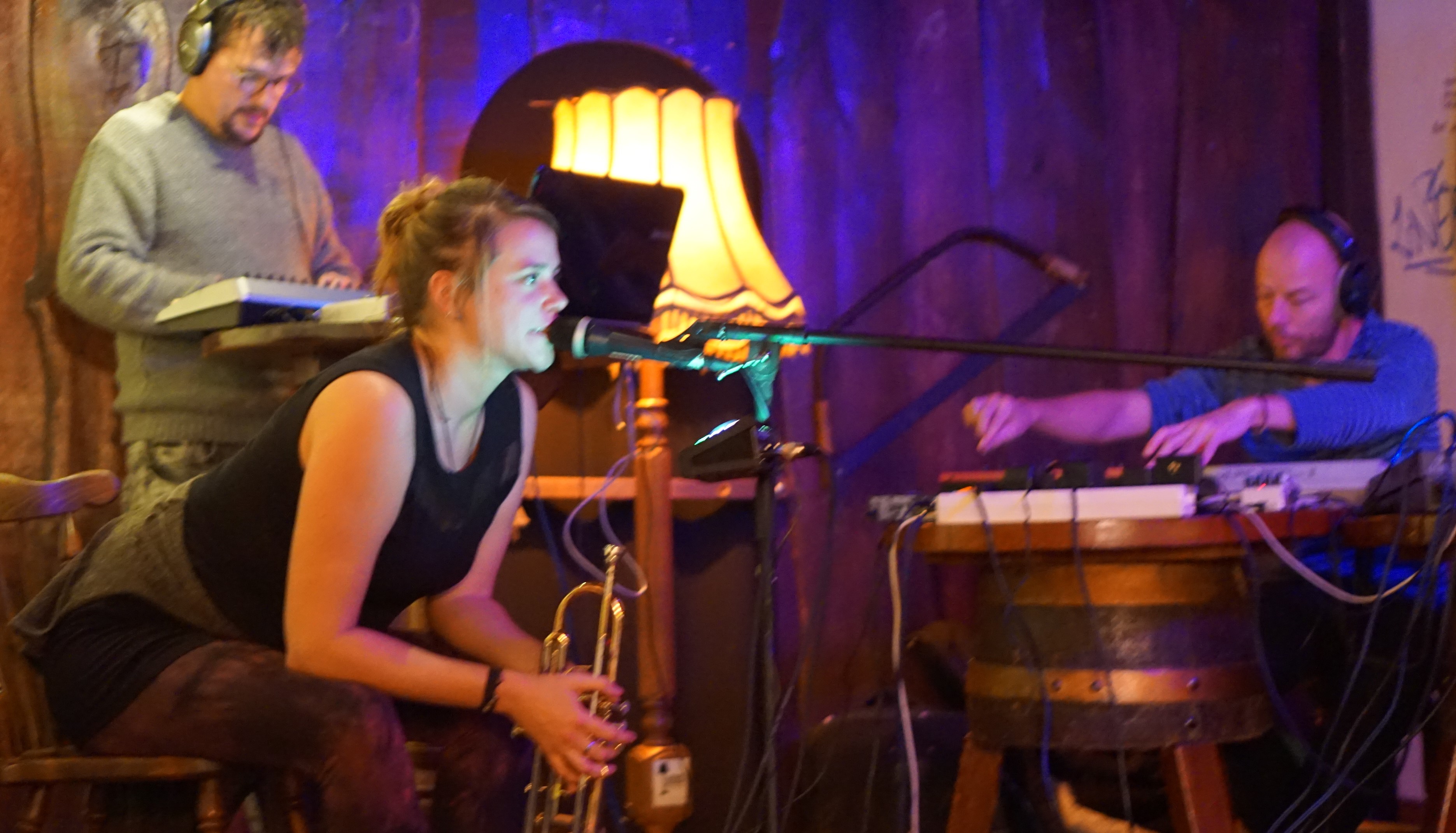 Seance